Five of our Lunch Clubs meet in local pubs and one in the Acorn Centre. Here you can have a two course meal for £7.00, followed by a social afternoon with quizzes, a raffle a game of Hoi and much more. (The Acorn Centre is fish & chips with a desert).
An ideal opportunity to meet new people and make new friends.

The groups are supported by staff and volunteers who are always on hand to help. If transport is difficult, lots of our members use Centre 81, Door to Door Transport. Call the office for further information on 01493 262052 or email info@acgy.org.uk

All clubs meet weekly and start at 12 noon finishing around 3pm.
The Ship, 2 Victoria Road, Caister, NR30 5HA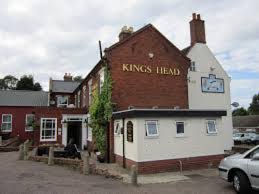 Kings Head, St Johns Road, Belton, NR31 9JT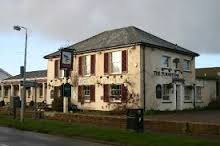 The Turnstone, Hopton-on-Sea, NR31 9BH
The Golfers Arms, Northdenes Road, Great Yarmouth, NR30 4LU
The Acorn Centre, 8-9 Regent Street, Great Yarmouth, NR30 1RN